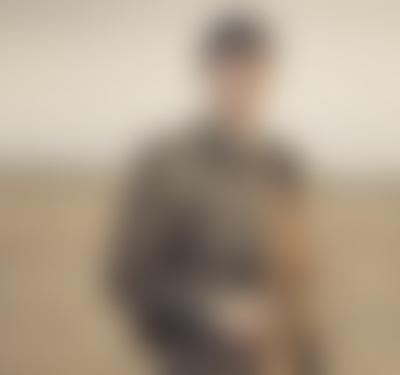 Harry and his unit reach Dunkirk, with the odds stacked heavily against them.

Harry's courage is tested at Louvain. Kasia's resistance activity in Warsaw intensifies.
Timeline
Learn about the major events from 1918 to 1941 that sparked the first phase of World War II, and witness many of these events in World on Fire, Season 1.
Learn More