Season 22: Chip In
Semiconductor chips may be tiny, but they have a giant impact on the world around us. They power how we communicate, travel, entertain ourselves, and live our daily lives. Follow three young people as they explore the huge, future-focused, and exciting world of microelectronics.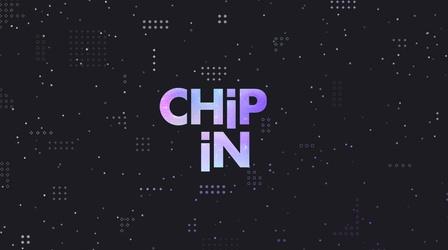 Three STEM graduates discover how microelectronics lay the foundation for modern life.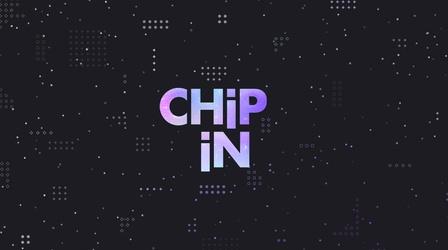 See how semiconductor chips shape every aspect of your life without you even realizing it.