Season 21: Serving Change
Your voice gives you power. When you learn how to use it, you can become part of a collective call for change. Young people the nation over are eager to pursue careers that make the world a more just, equitable, and inclusive place. See how inspiring professionals balance personal expression and fulfillment with positive changemaking in the public service sector.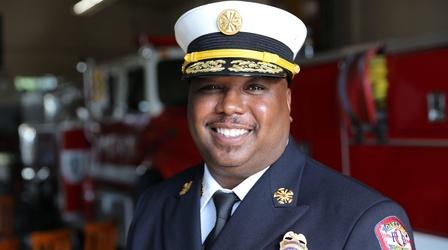 See how people like you can do their part to serve the greater good and change the world.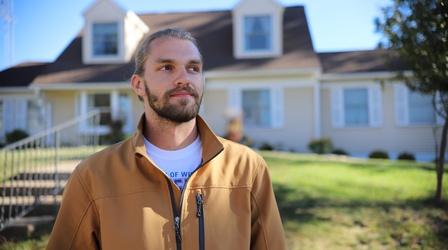 Learn how local change can add up to making positive differences on a global scale.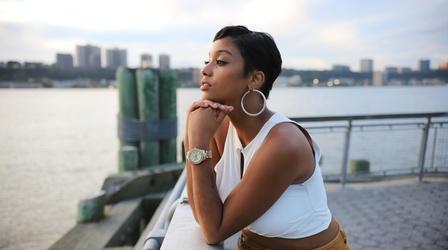 Discover how small local changes can add up to positive differences on a global scale.